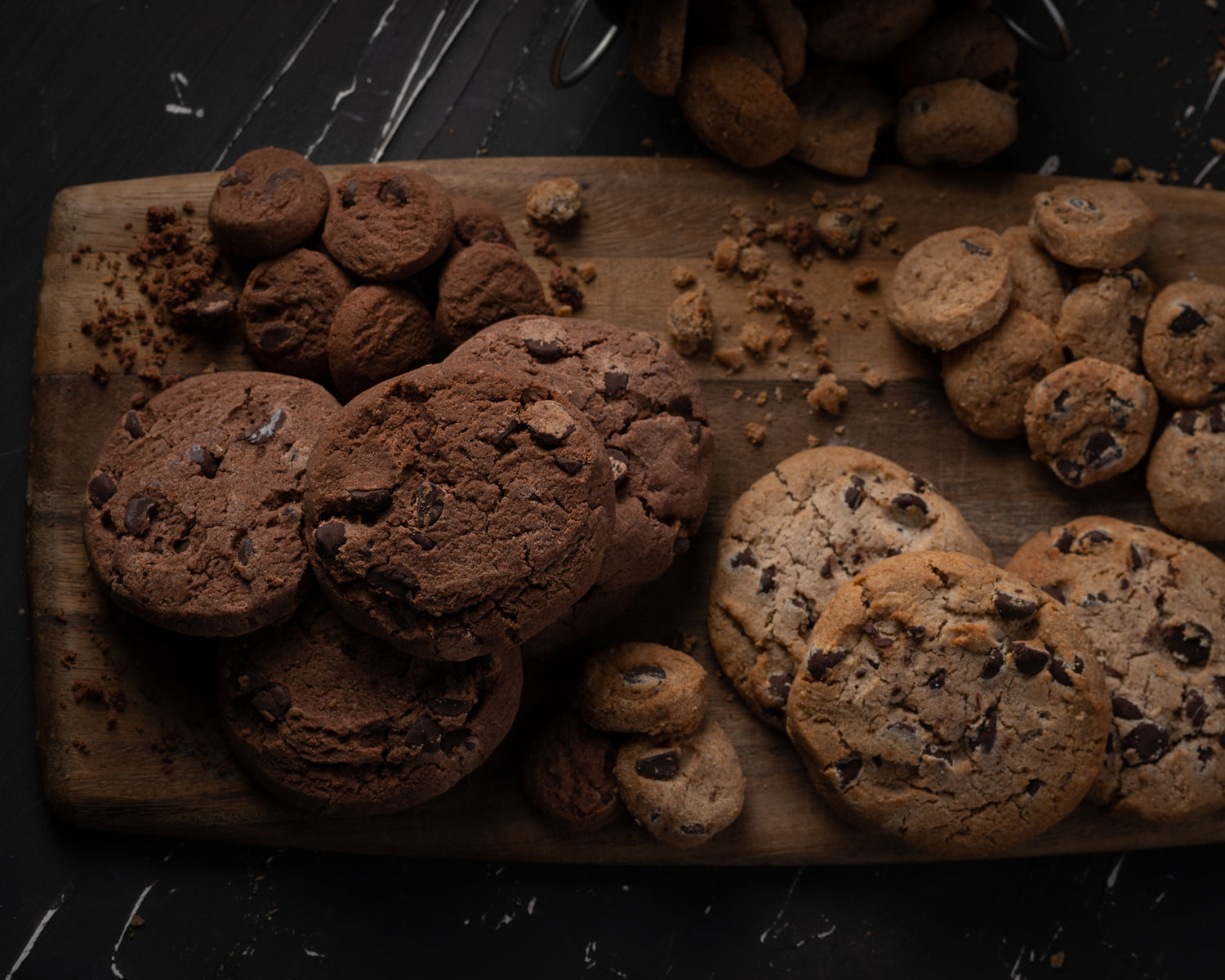 Introducing the Ultimate Guilt-Free Treat!
Are you ready to experience a taste sensation that will leave you craving for more? Look no further! Our delectable Vegan Gluten-Free Cookies are here to satisfy your sweet tooth while keeping your dietary preferences in mind.
Shop Cookies
Best Sellers
Regular price

$29.99 USD

Sale price

$29.99 USD

Unit price

per

Regular price

$29.99 USD

Sale price

$29.99 USD

Unit price

per

Regular price

$29.99 USD

Sale price

$29.99 USD

Unit price

per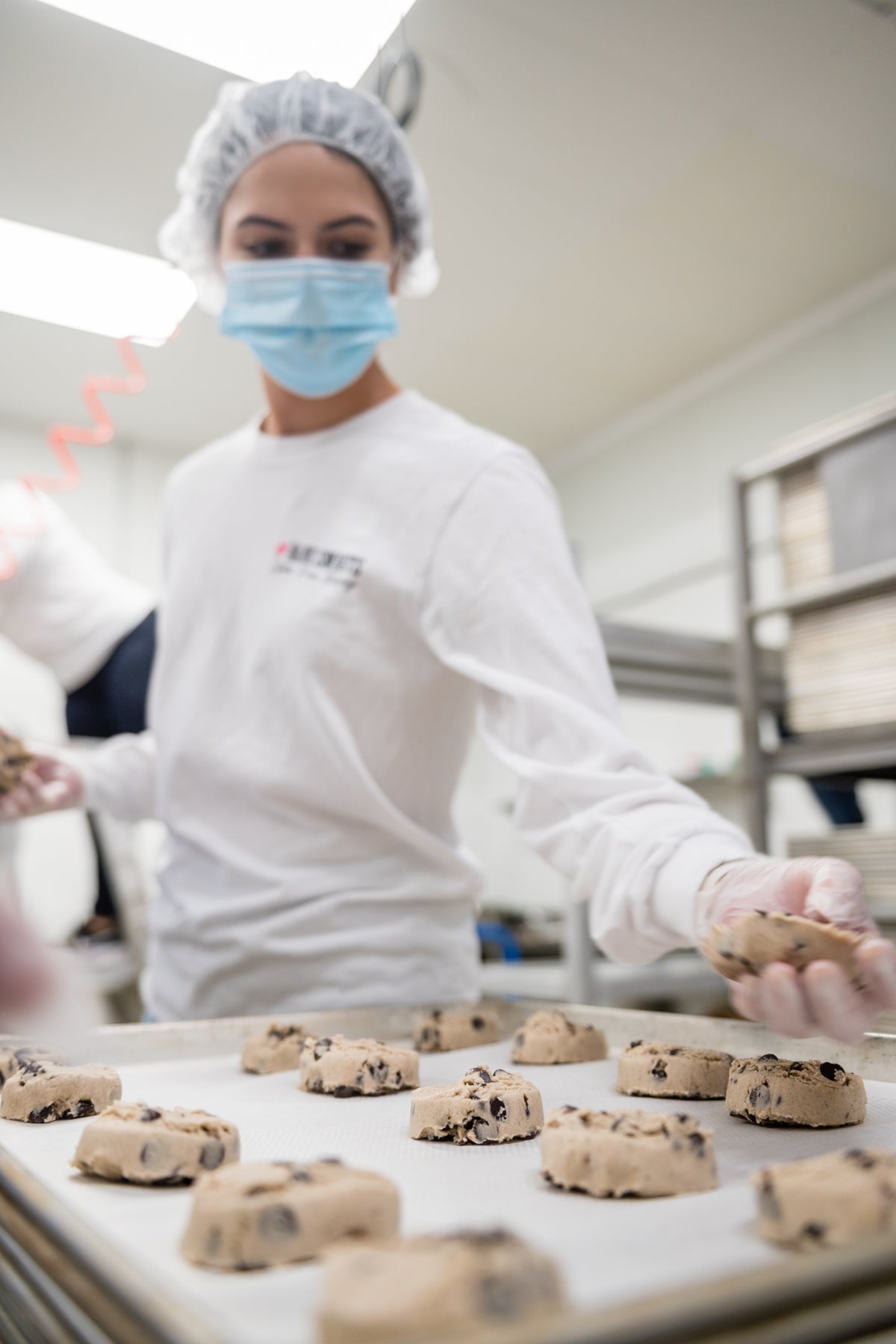 Our Story
Nani Sweets emerged out of necessity. Its founder discovered an intolerance to gluten around 2013 and realized how limited the options were. Out of desperation, many home recipes were attempted, most ending in tears and in the trash. Then after many, many attempts, a gluten free chocolate chip cookie that wasn't grainy or flavorless was born.
More About Our Story
What Others Are Saying About Nani Sweets
Incredible chocolate chip cookie

As a person who is dairy-free, I refuse to accept that I have to give up chocolate chip cookies thus I went on a hunt to find chocolate chip cookies that are dairy-free. I have tried numerous cookie brands - these cookies from Nani Sweets are superior. When these arrive I am excited! :)

Can't believe it's not a normal cookie!

If someone gave me this cookie and I didn't know any better, I would think it's just a regular cookie. It's only because I know it's vegan and gluten free that I can taste some very subtle differences. Thoroughly impressed by the flavor and volume of this cookie, making it well worth being a bit more costly than your usual prepackaged baked goods.

Fluffy and soft texture choclate cookie

The Nani Sweets Vegan Gluten Free Chocolate Chip Cookies offer a delightful treat that caters to specific dietary preferences and requirements. The cardboard box contains 12 individual packs, with each pack containing one thick cookie. One of the standout features of these cookies is their fluffy and soft texture.