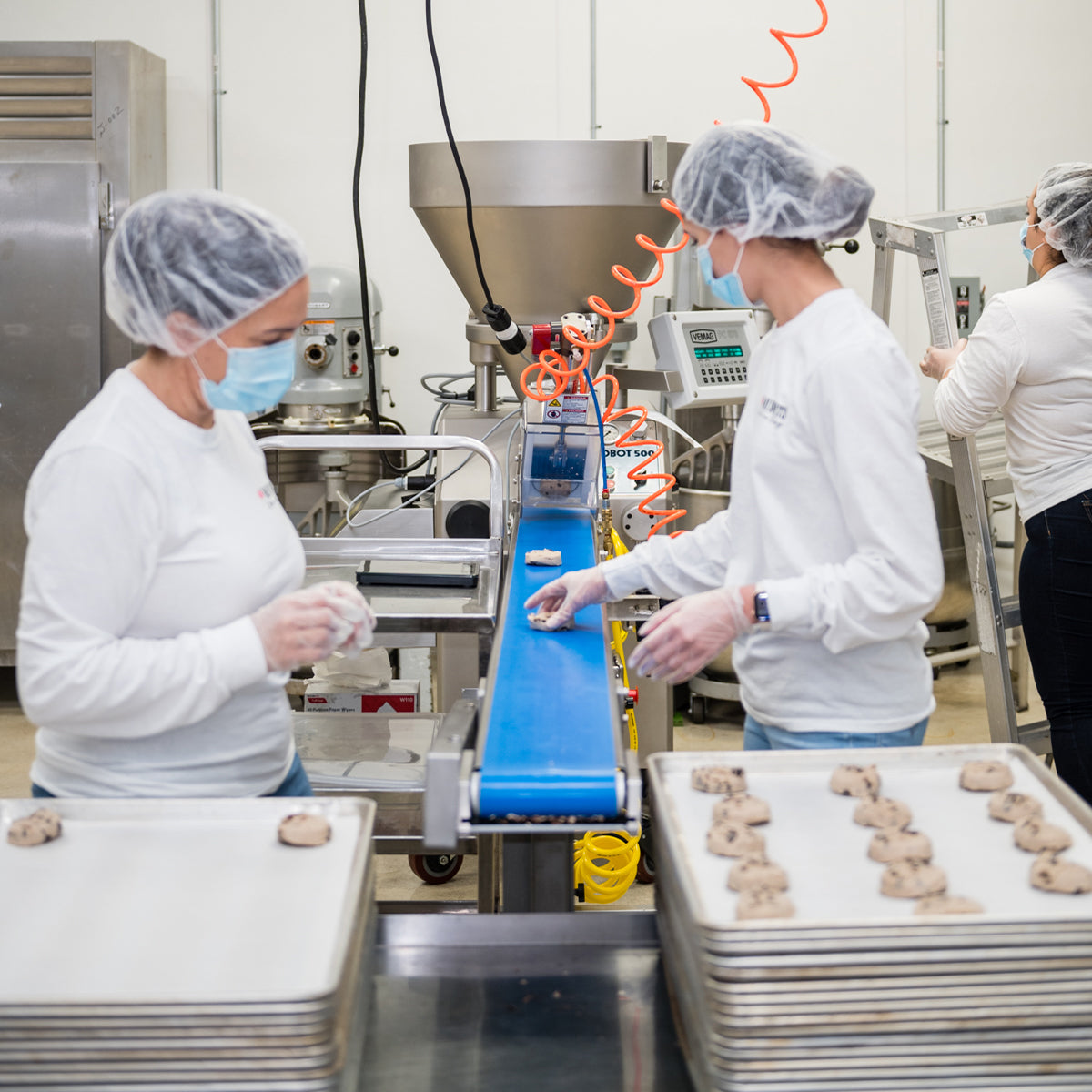 Satisfying Cravings
Nani Sweets emerged out of necessity. Its founder discovered an intolerance to gluten around 2013 and realized how limited the options were. Out of desperation, many home recipes were attempted, most ending in tears and in the trash. Then after many, many attempts, a gluten free chocolate chip cookie that wasn't grainy or flavorless was born.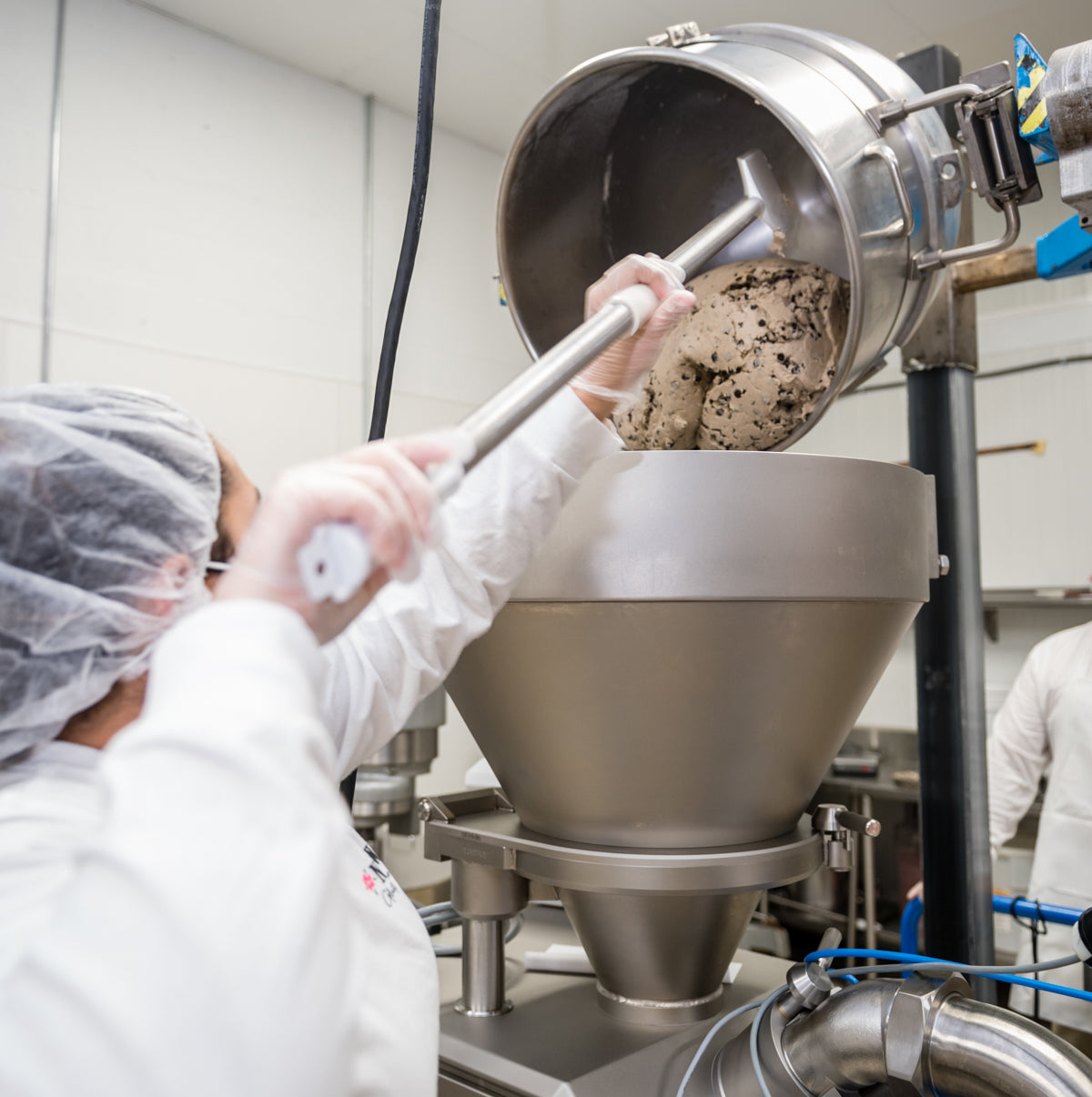 Our Inspiration
Friends and family fell in love with this new cookie and begged for more. Knowing there were others with the same food restrictions, Nani Sweets was begun. Providing delicious cookies that are not only certified gluten free and safe for people with celiac, but also vegan, yet tasting nothing like what you'd find on the shelves of your local grocery store.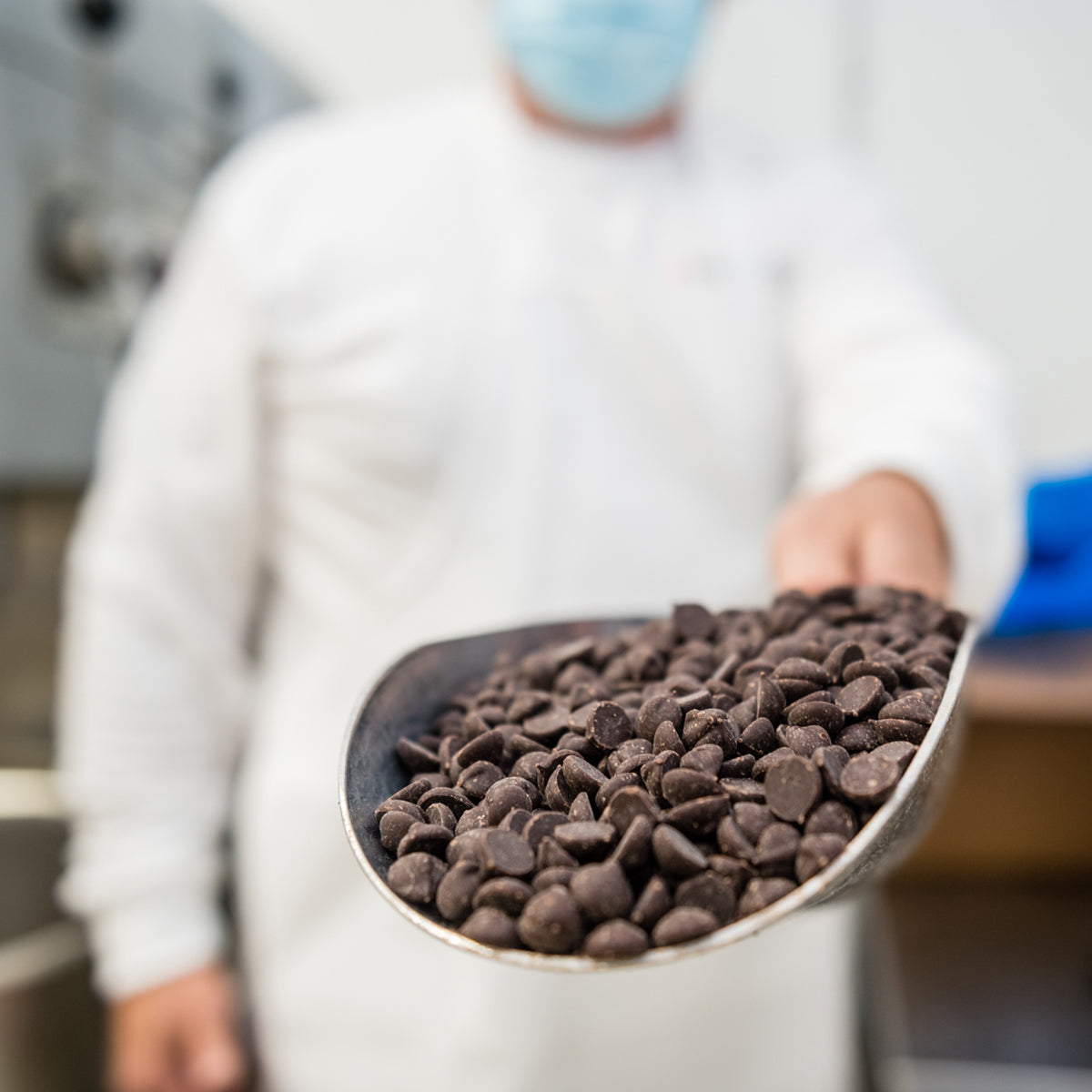 Dedicated Gluten Free Facility
We make cookies using the best ingredients, none of which are genetically modified. We take great pride in the delicious taste, texture, and the fact that they are Kosher, NON-GMO, Dairy, Nut, Egg, Soy, and Gluten free.